Learn professional trading skills with our basic & friendly ebooks
Pick from our Day to Day 10 Signals & get ready to profit.
Guided training to become a professional trader.
Become A Real Life Trader
My name is Jose Morera and I trade in Perú.
My background originally is as a Mining Engineer, and currently I work as CFO.
Here I will give you a clear and concise insight into the Forex market.
Understanding on how the markets work 24 hours a day, Monday to Friday and how you can trade at times that best fit around your lifestyle. Get you eBook Now - Up to 60% off
We carry the hottest Signals, the best basic courses and teaching for our customers.
Get your eBook & Group Access for Just 15$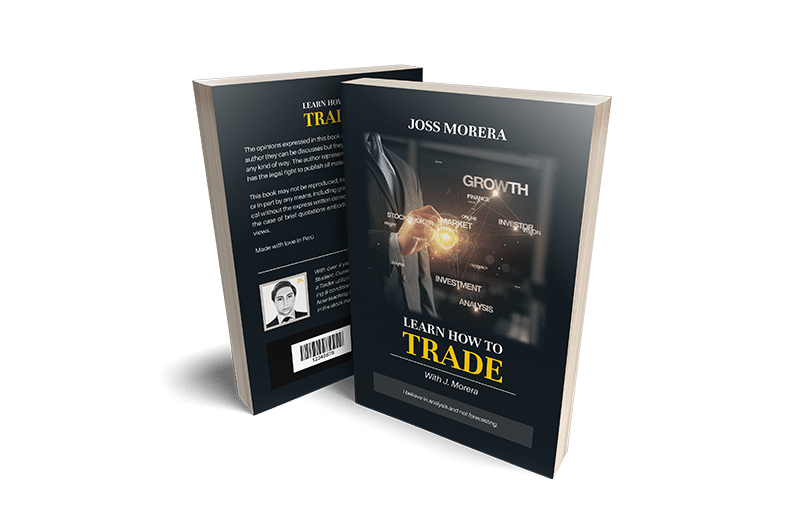 Our Services
Our best service is to provide knowledge, the more you learn the more you can make. Our goal is to get you to be a professional trader and provide you with the best signals daily
Available Packages
Learn How to Trade – eBook
Group Access
Monthly freebies
Tips Previews
Learn How to Trade – eBook
Group Access
Daily VIP Signals
Boom of the Day Signal
Learn How to Trade – eBook
Group Access
Daily VIP Signals
Boom of the Day Signal
Personalized Support
24/7 advice, Phone Call